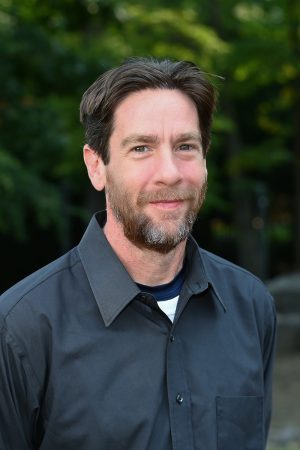 Jerry (Jay) Troutman, Ph.D.
Professor & M.S. Graduate Program Director
Education:
B.S.: East Carolina University
Ph.D.: University of Kentucky Medical Center
Post-doc: Massachusetts Institute of Technology
Field of Interest: Biochemistry
Research Focus:
Bacterial Polysaccharides: Here we will attempt to understand the biochemistry of polymeric sugars called polysaccharides that coat the surface of specific bacteria, and play an important role in interactions between symbiotic gut microbes and their mammalian hosts.