Jacob Horger selected to present at Faculty Showcase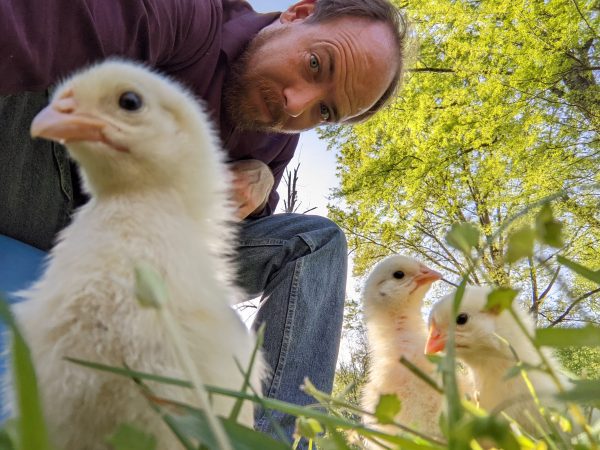 Congratulations to Dr. Jacob Horger, Teaching Assistant Professor in the Department of Chemistry. Dr. Horger has been selected to participate in the 5th annual Faculty Showcase. The committee in charge of the showcase said of Jacob's work, "The quality of the work he recently undertook with the Office of Assessment and Accreditation's Scholarship of Assessment program to use Gradescope as a way to provide quick, high-quality feedback to students and to monitor the impact of pedagogical changes in his course deserves special recognition, and we believe his efforts will assist faculty across campus to develop their own teaching." Faculty Showcase Announcement
Please join us for this year's Faculty Professional Development Showcase and learn how fellow faculty made improvements in their teaching as a result of their participation in professional development activities around campus. The purpose of this event is to raise awareness and celebrate faculty best practices at UNC Charlotte.
This year's event will take place on the UNC Charlotte campus on April 6, 2023 from 10:30 AM – 12:30 PM in the Halton Reading Room located in Atkins Library. A light lunch will be served.
This Showcase is hosted by the Office for Assessment and Accreditation, Center for Teaching and Learning, Atkins Library, and Communication Across the Curriculum.
Please register online by Friday, March 24th to let us know you'll be attending. Visit the Faculty Showcase webpage on the Office of Assessment & Accreditation website to learn more about the upcoming showcase and past events.